Design has a new flame
Accent gradient lighting effect from a single luminaire
Scroll
Loading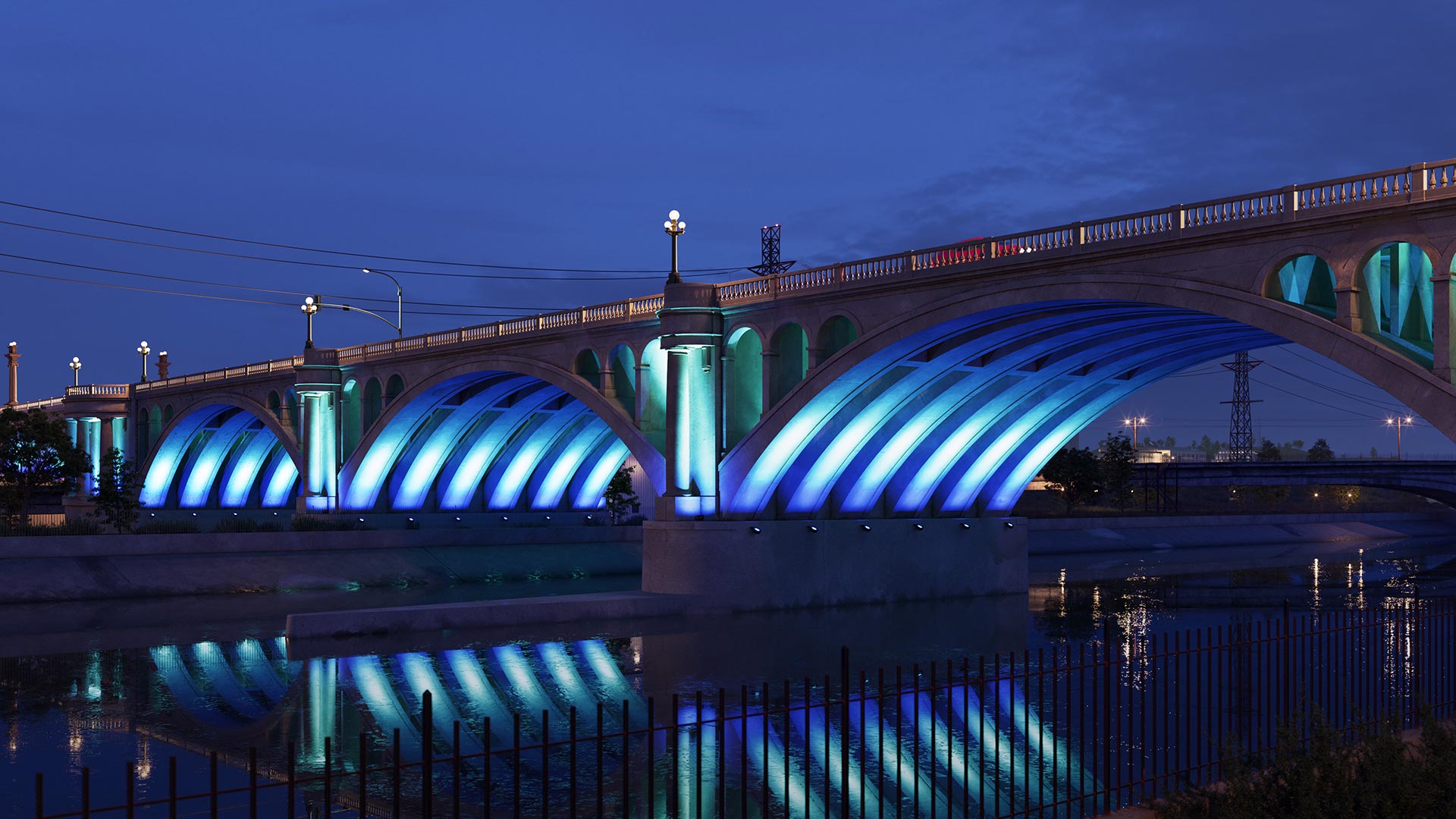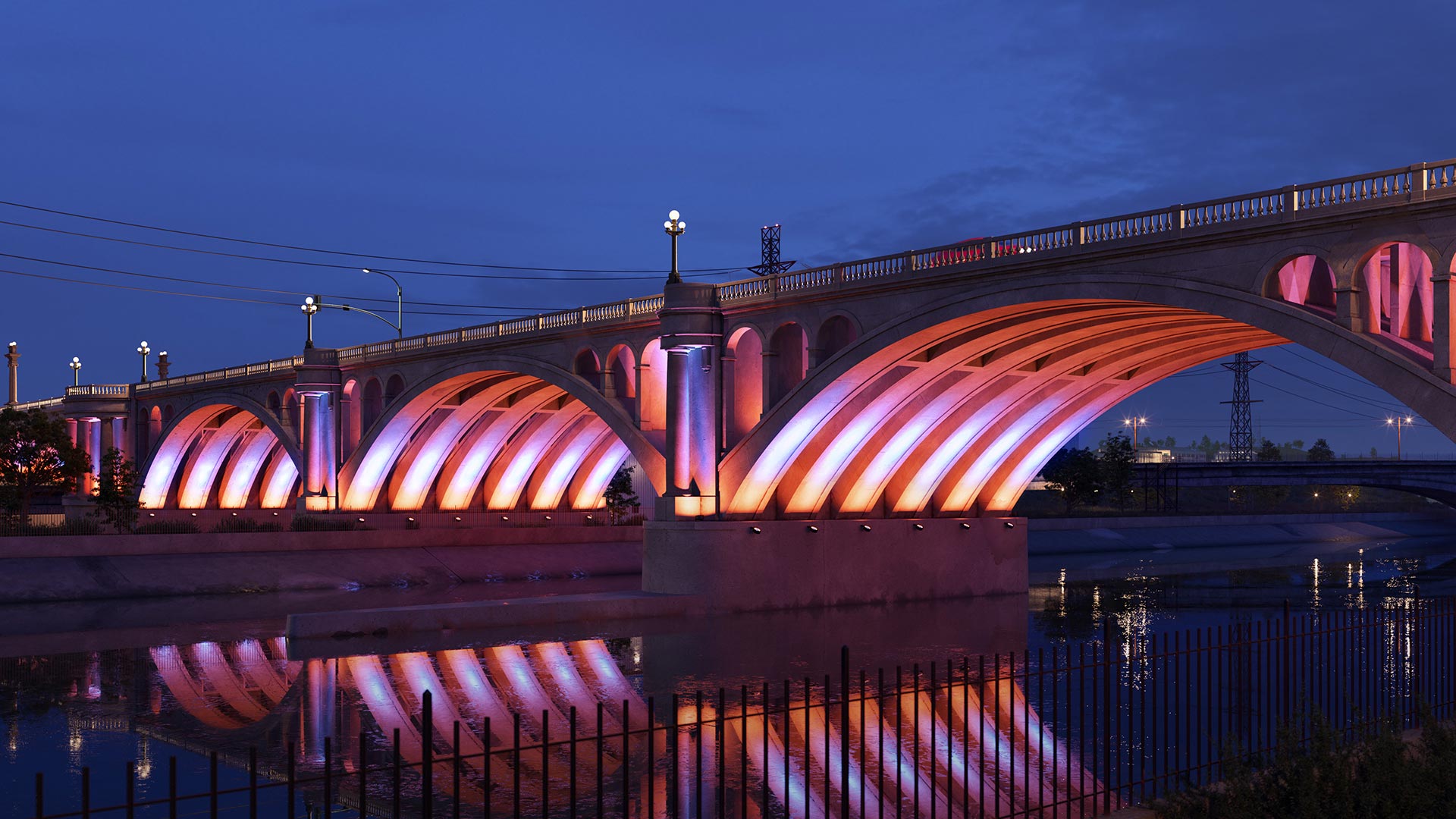 LIGHTING DESIGN REIMAGINED
FLAME - a patent-pending lighting technique with two beams in one luminaire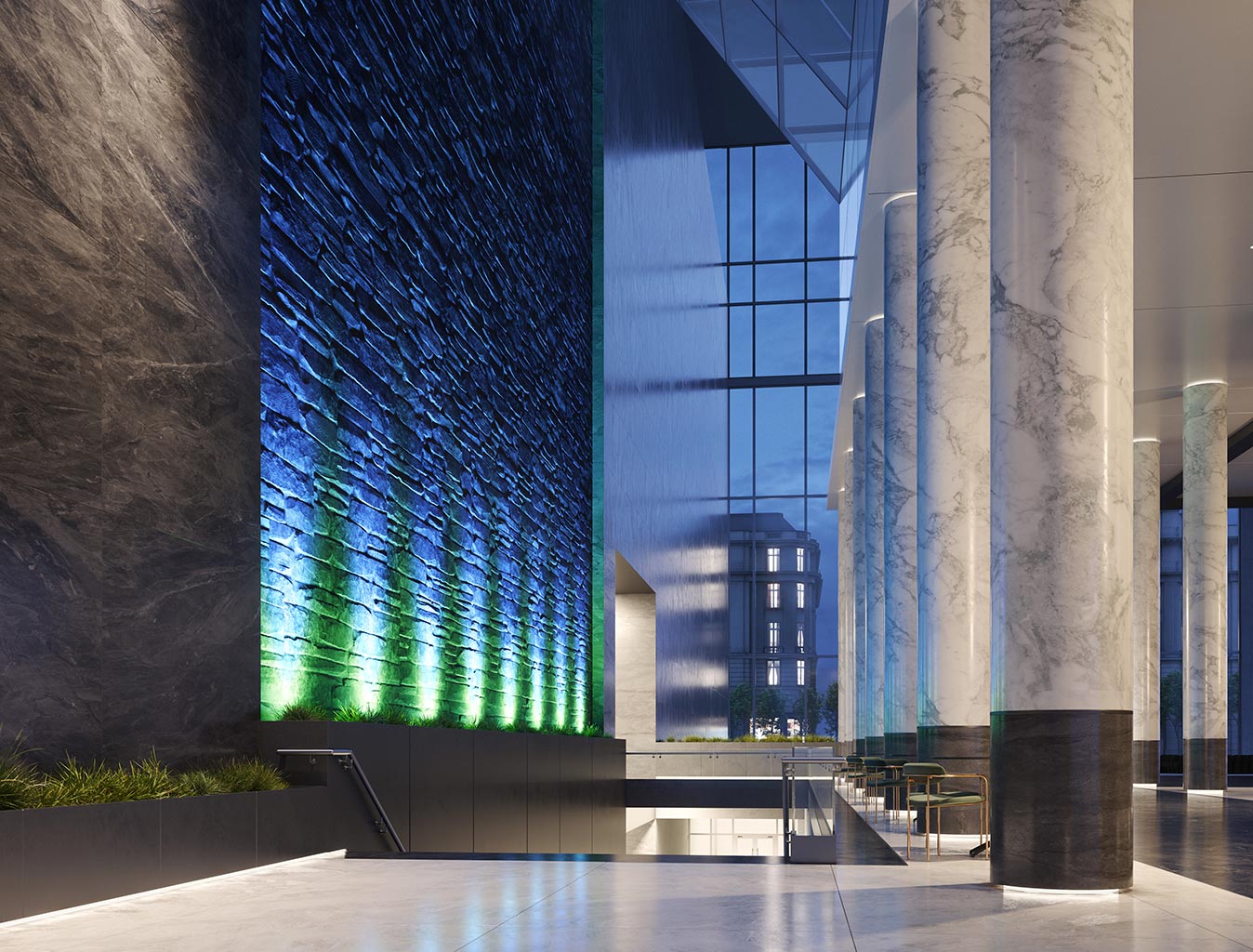 IT'S INTENTIONAL
A central beam with an outer beam that blends harmoniously and that make for new nighttime architectural experiences.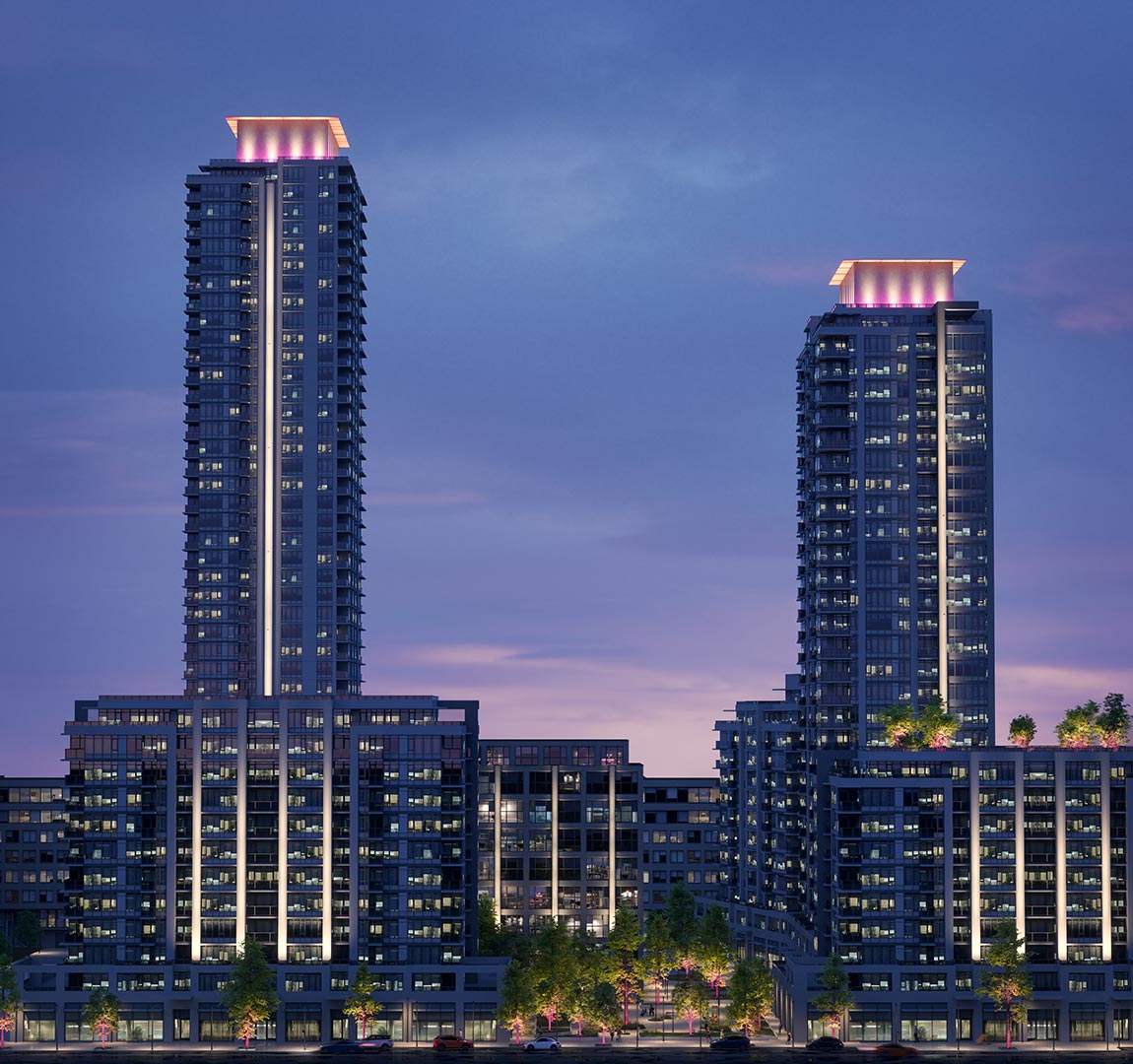 FAN THE FLAMES OF CREATIVITY
SAF RGBW with FLAME combines the power of quad tech with maximum color output setting new design standards.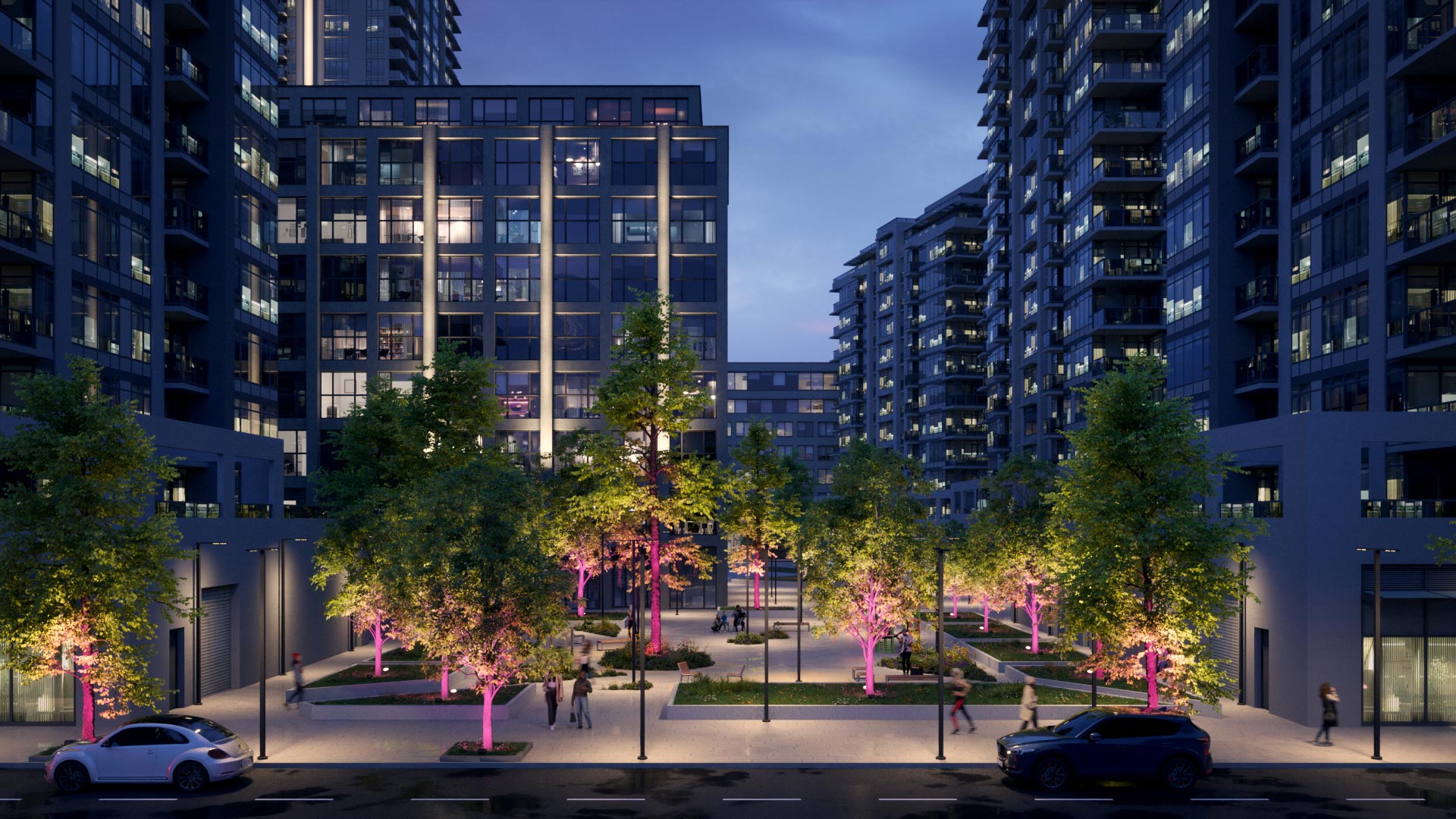 Design has a new FLAME
Distributions
Narrow
30° Outer Beam & 10° Central Beam
Wide
70° Outer Beam & 30° Central Beam
Lotus
70° Outer Beam & 10° Central Beam
Color presets
Custom colors
LUMINAIRES
Download brochure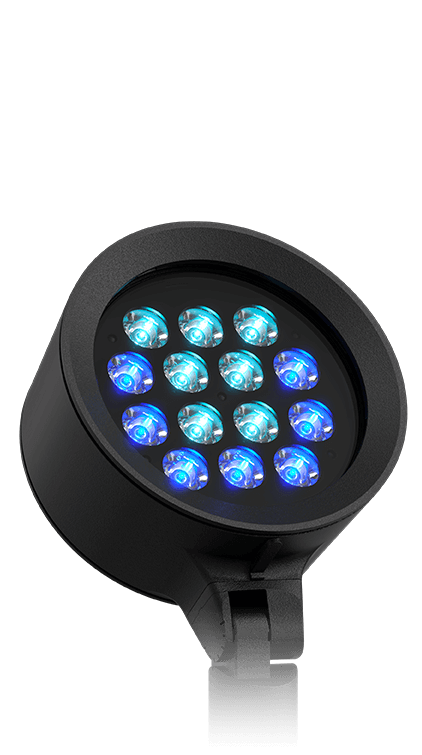 Patent-Pending
Lighting Technique
New optical engine construction
Flow-Thru Technology
Taper-Lock Technology
IP68
Rugged yoke and knuckle design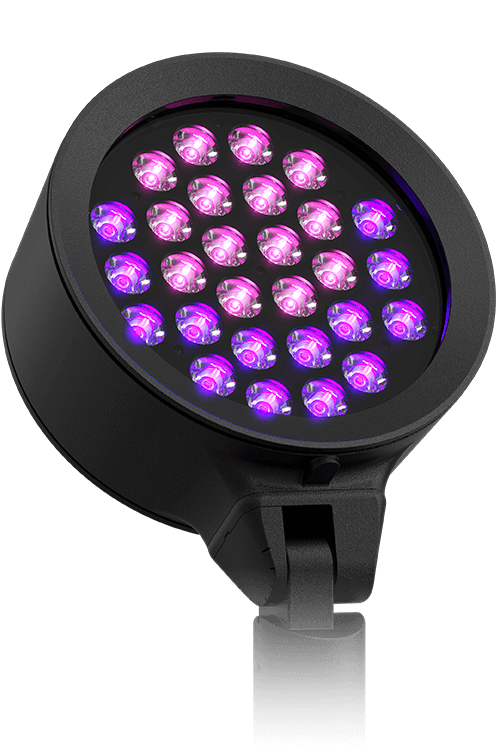 DISTRIBUTIONS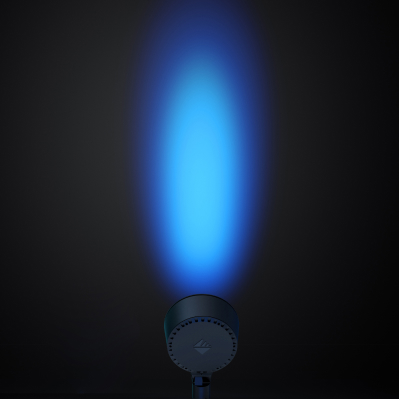 NARROW
With its 30° outer beam & 10° central beam, NARROW FLAME highlights vertical forms and surfaces such as trees, facades, and columns, creating an added sense of depth. When fixtures need to be spaced part as individual beams, NARROW FLAME will captivate architectural elements with an accent gradient effect.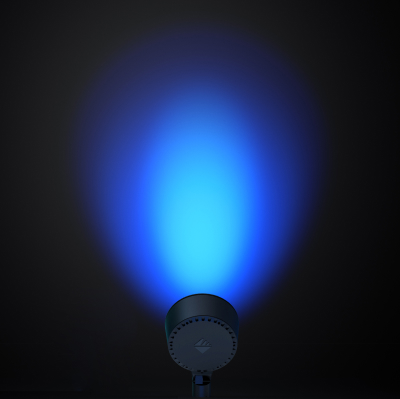 WIDE
WIDE FLAME creates a blended gradient effect with its 70° outer beam & 30° central beam. Showcase playful, blended textured surfaces or feature, or emphasize an intentional spill on overhangs with WIDE FLAME. Uplight support columns with intentional spill for roadway underside canopies, arches, or spotlight for a smooth gradient effect across foliage.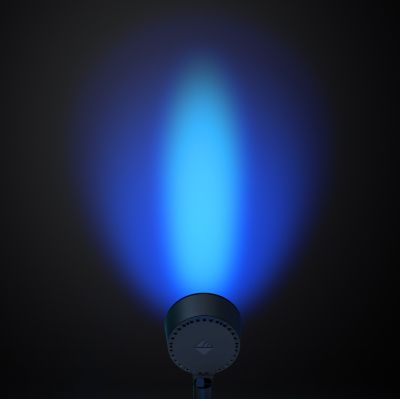 LOTUS
Create a dramatic lighting effect along a wall or on an overhang with LOTUS FLAME. It offers a 70° outer beam & 10° central beam. Design with LOTUS FLAME to create stark intentional individual columns while washing the overall façade.
Make ordinary evenings extraordinary.
Turn icons iconic.